Say Hello to the #YachtSquad
We rally a stellar crew from around the world, chartering incredible sailing catamarans, and exploring amazing destinations on this fascinating planet.
Curious about our next destination or joining the squad? Contact us for more details.
Research
It starts with desire. A desire to experience a new place or to check something off the bucket list. A desire to explore and fall in love with another amazing place on our planet. Whether sunbathing off the coast of Turkey, scuba diving through the warm, sun-speckled reefs of Australia or enjoying chilled rosé and phenomenal music on the rooftops of Ibiza, Global Adventures follows desire.
Once we decide where we want to go, we build the trip. Spending countless hours researching everything from events and yachts, to weather patterns and anchorages, all of this information is wrapped up in an awesome guide to be published online and sent to interested participants.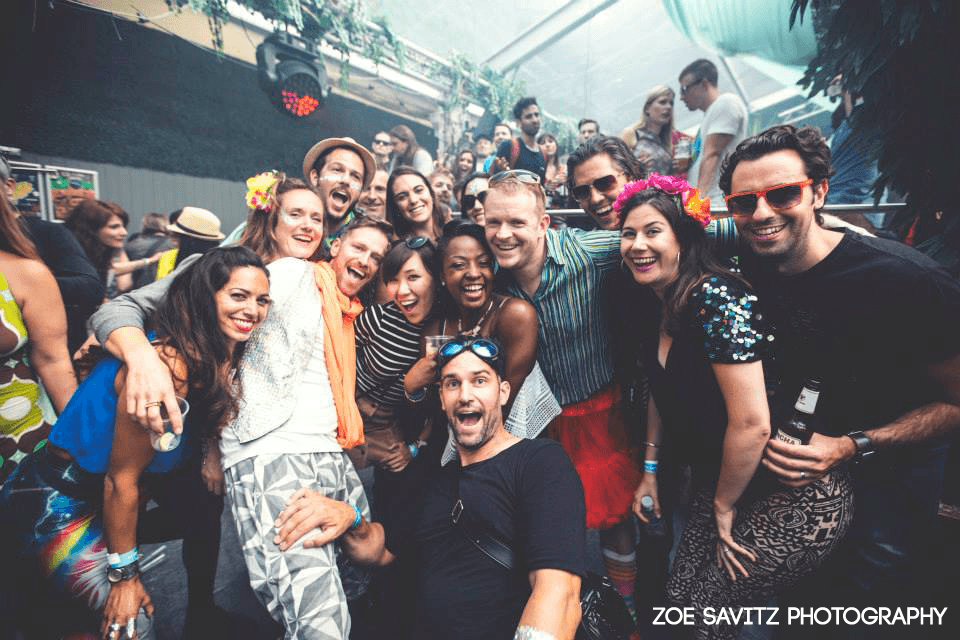 Recruitment
Next comes recruitment. We launch the trip with an announcement including sailing dates, yacht and destination information. We've never had an unsold cabin and each journey has created many new lasting friendships among our participants—if not reunions.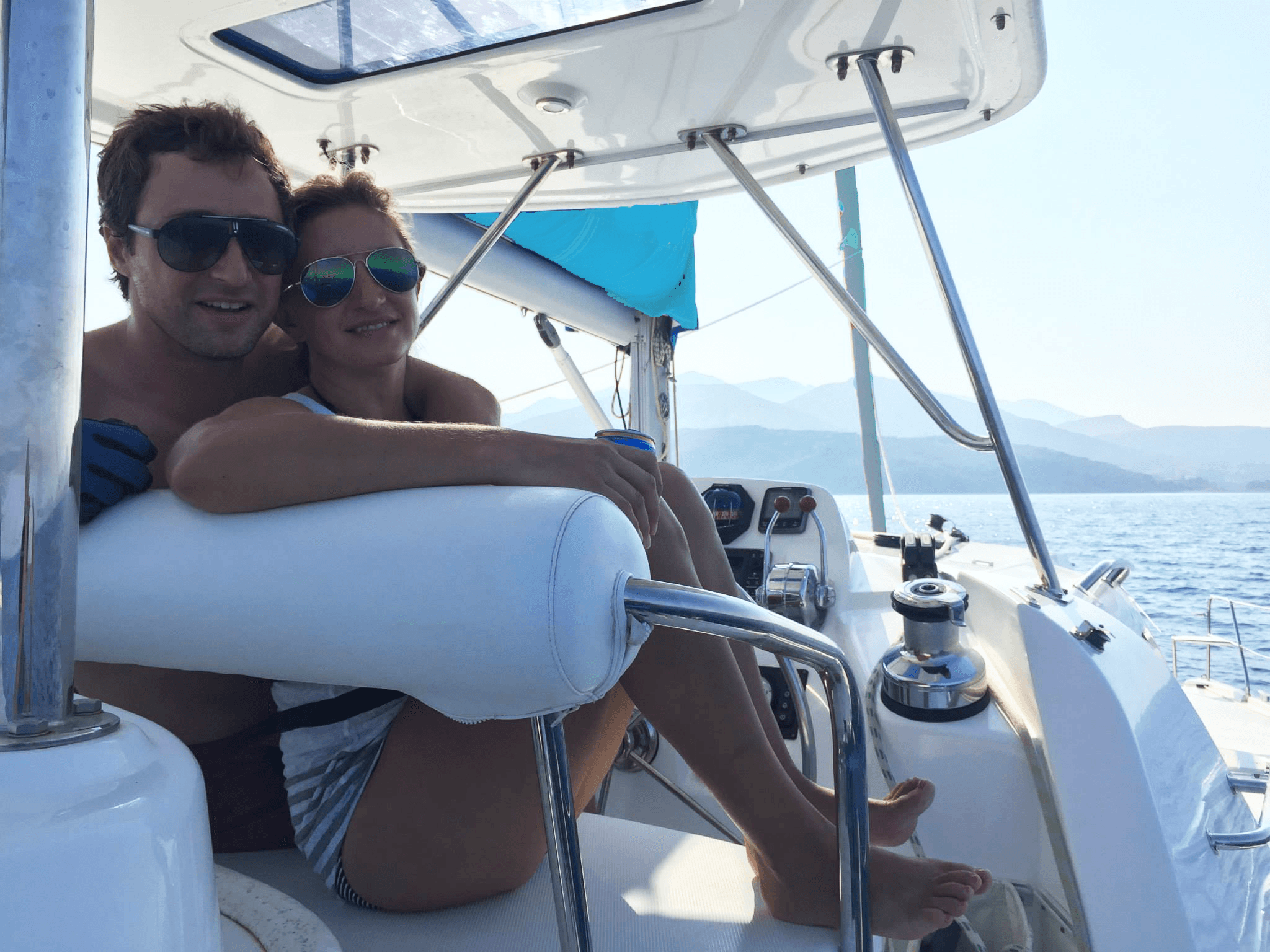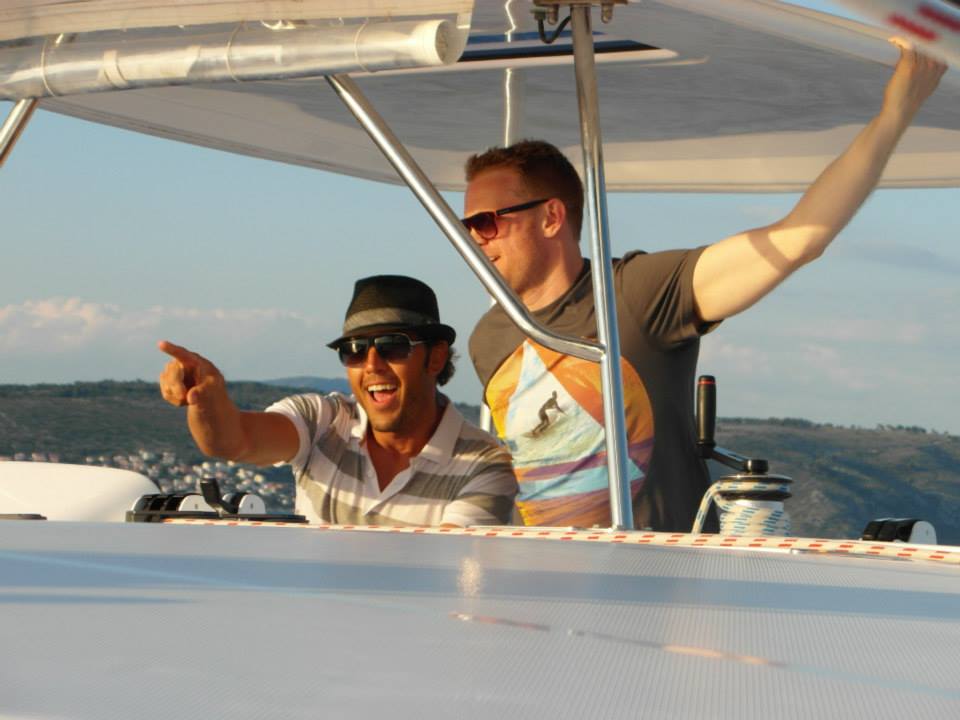 Check the Network
Before launching our Global Adventures; we spent our lives traveling and exploring and have been so fortunate to build friendships with adventurous travelers all over the world. We love connecting with people when visiting their corner of the Earth, and soaking in their local knowledge, discovering juicy sights off the beaten path.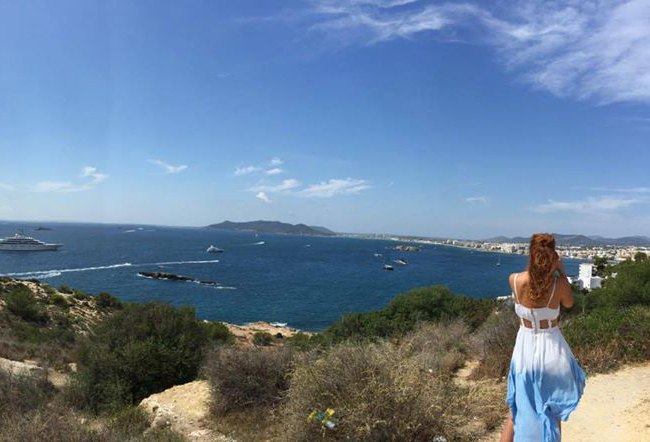 Get Social
Interested participants may join a private Facebook for the upcoming trip. Everyone can meet each other and become co-conspirators in planning our adventures. By the time we get on board, everyone is already a friend.
CONTACT
Send us a message below with thoughts or questions. Visit the contact page to inquire about a trip on Neverland.